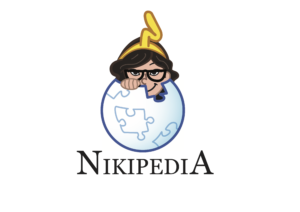 Nikky Smedley – one woman multiple offers
Want a cracking show about one of the world's most successful and loved TV shows?
Or one based on the power of sharing stories?
Or something a bit different for your book festival?
Is it a truly inspiring Keynote you're after?
Or a unique children's story-telling event?
Nikky can give you any of these – in isolation or combination – depending on your needs: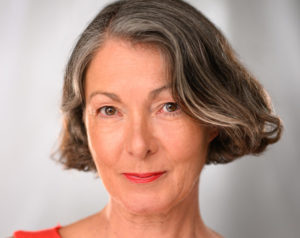 NIKKY SMEDLEY
ARTIST
Nikky started her career in dance theatre, running her own company for around twenty years. Always innovative and ground-breaking, she created shows about Quantum Physics, Love and England. In 1991 she made 'Rock' the UK's first vertical dance performance.
She also danced for other companies, acted, modelled, sang in bands, and ran a cabaret and comedy club in South East London.
Then she worked in children's television; performing (most famously as LaaLaa in 'Teletubbies'), devising, writing, producing and directing.
Nikky left television to write and perform stories and theatre events for children, whilst also working as an education consultant.
She continues to write and perform for grown-ups and children, as well as choreographing for online children's channel Cocomelon.