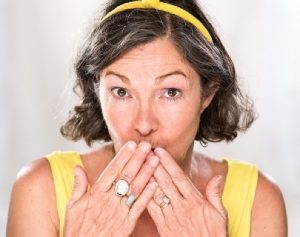 NIKKY SMEDLEY
ARTIST
Nikky started her career in dance theatre, running her own company for around twenty years. Always innovative and ground-breaking, she created shows about Quantum Physics, Love, England and 'Rock' – the UK's first vertical dance performance.
She also danced for other companies as well as singing in bands, and running a cabaret and comedy club in South East London.
Then she worked in children's television; performing (most famously as LaaLaa in 'Teletubbies'), devising, writing, producing and directing for a further decade. Nikky left television to write and perform children's stories and theatre events, whilst also working as an education consultant.
Lately her creative work has mostly taken the form of writing. In May 2019 she was invited to the HeadRead Literature festival in Tallinn, Estonia in her capacity as a children's storyteller.
Nikky has presented at conferences throughout Europe.
Check out her TEDx talk, 'Play, Laugh, Shut UP!'
She is a published author and continues to be in demand as a smart and funny public speaker and presenter.